 ---
YOU GONNA LEARN TODAY.
Project Ozone 3: A New Way Forward is a pack filled to the brim of mods ranging from tech to magic to even exploration. A Better Questing pack filled with "currently 1197" quests (if you include the reward system). Project Ozone 3 also supports pack modes as they become available (Normal, Titan and Kappa). Normal mode in PO3 will be "slightly" more difficult than Project Ozone 2's due to mod progression. There are still "simple" achievements after the main quests we just use Better Questing entirely.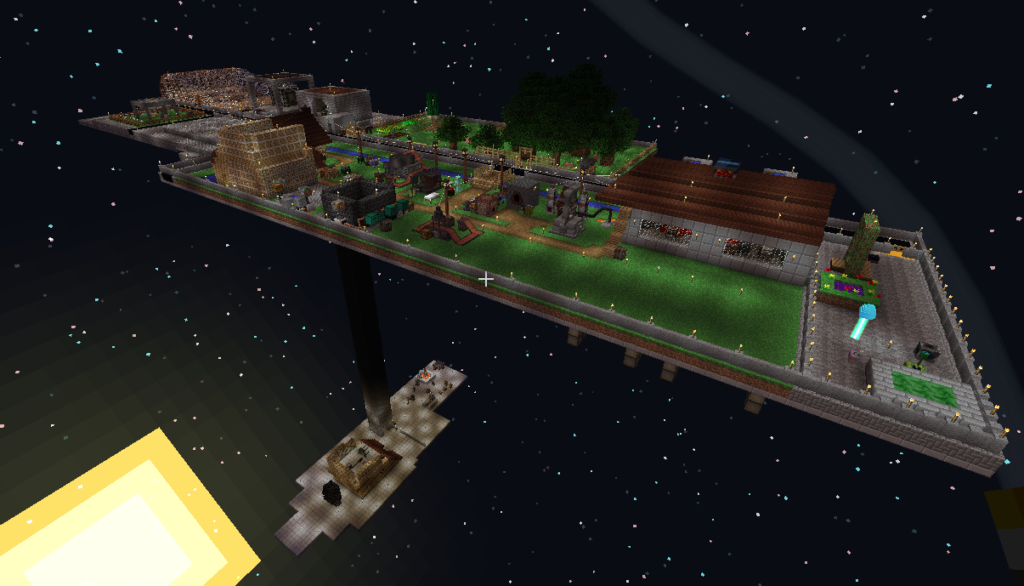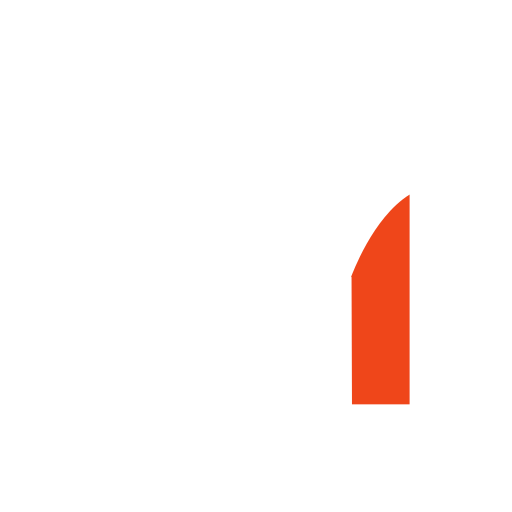 ― EARN MONEY, GET BENEFITS
This server is powered by Miralis gameDirector, allowing for global chat among all our servers, global levelling system and real money balance system. It's free!
― THE IP ―
PO3.MIRALIS.NETWORK
There are no banned items, the rules are the usual, we feel like you'll be adult enough to know by now. nnDo note – this is a unstable modpack.