 ---
IS IT REALLY
ALL THE MODS
No, of course not.
All the Mods started out as a private pack for just a few friends of mine that turned into something others wanted to play! It has all the basics that most other "big name" packs include but with a nice mix of some of newer or lesser-known mods as well.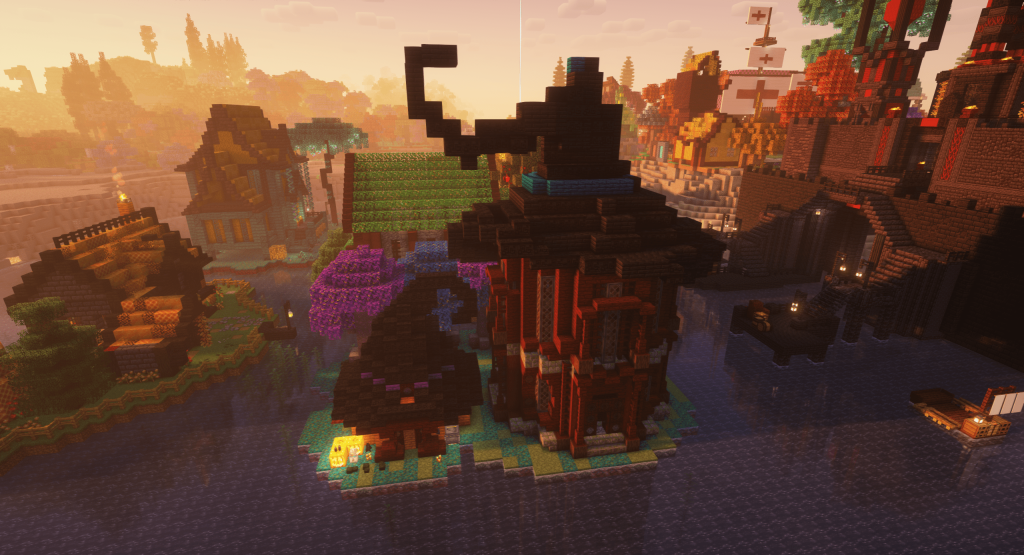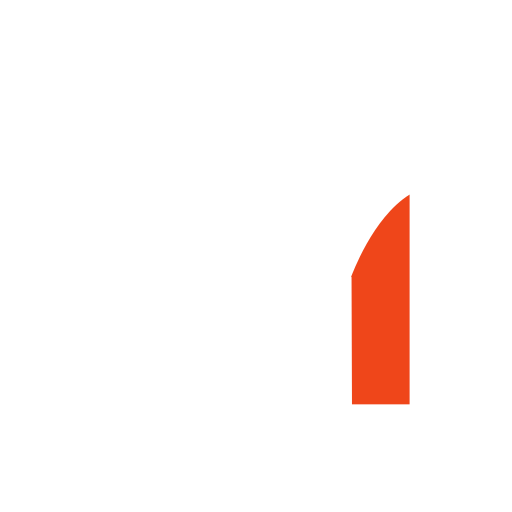 ― EARN MONEY, GET BENEFITS
This server is powered by Miralis gameDirector, allowing for global chat among all our servers, global levelling system and real money balance system. It's free!
― THE IP ―
ATM8.MIRALIS.NETWORK
There are no banned items, the rules are the usual, we feel like you'll be adult enough to know by now.