 ---
THE ULTIMATE SKYBLOCK
Back again for more modded skyblock fun! SkyFactory 4 offers a brand-new experience never before seen in the series. Full automation, tech, magic, and bacon resources! This iteration offers over 30+ world types so you can play the pack like never before! While some world types are based on the classic tree on dirt others are designed with unique recipes and advancements.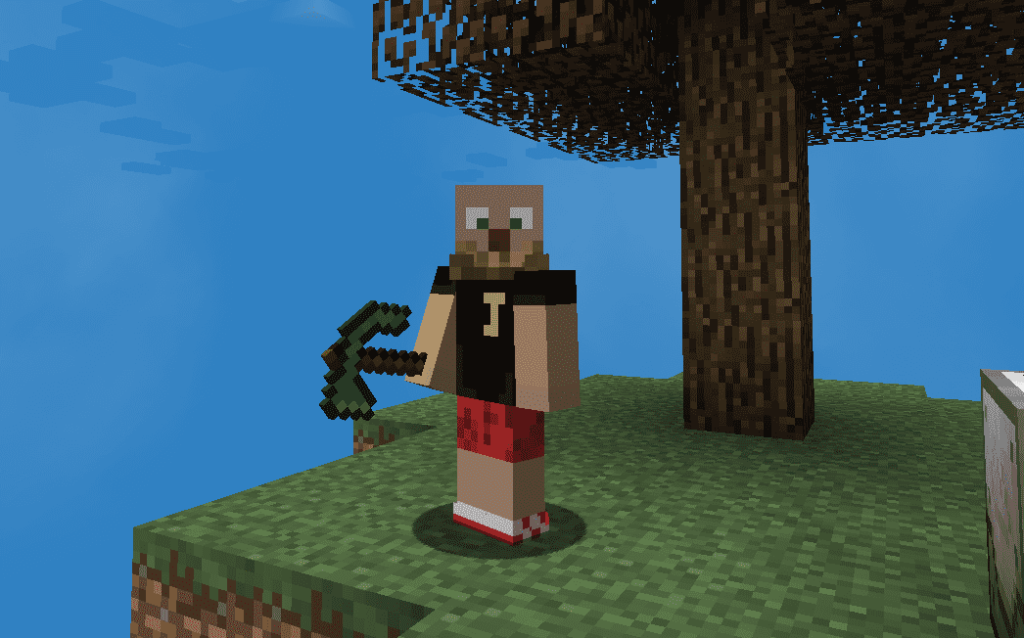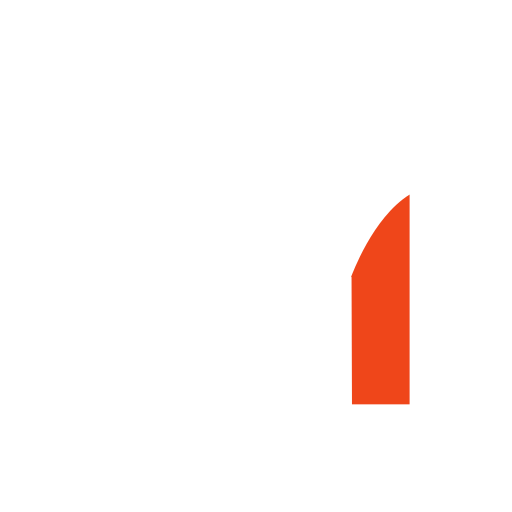 ― EARN MONEY, GET BENEFITS
This server is powered by Miralis gameDirector, allowing for global chat among all our servers, global levelling system and real money balance system. It's free!
― THE IP ―
SF4.MIRALIS.NETWORK
There are no banned items, the rules are the usual, we feel like you'll be adult enough to know by now.
/tf invite PLAYERNAME – to share advancements
/topography island invite – To invite a player to your island