 ---
OUR OWN SERVERS
We never rely on third-party game server providers, so we host our own software on our own dedicated servers. Our servers are hosted on modern i9 chips and usually pair with an NVMe raid array and 128GB of RAM. Though based in Finland, we can deploy a server anywhere in the world.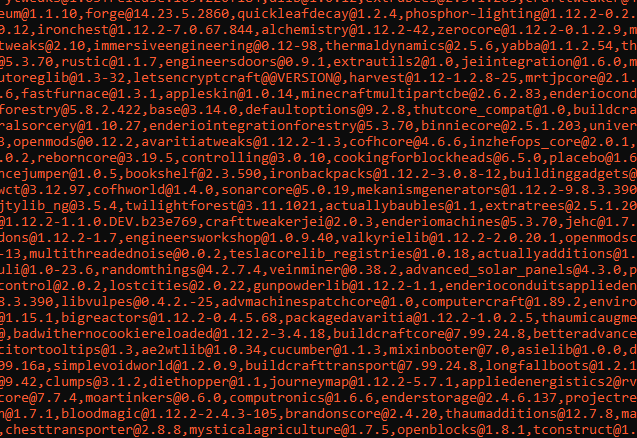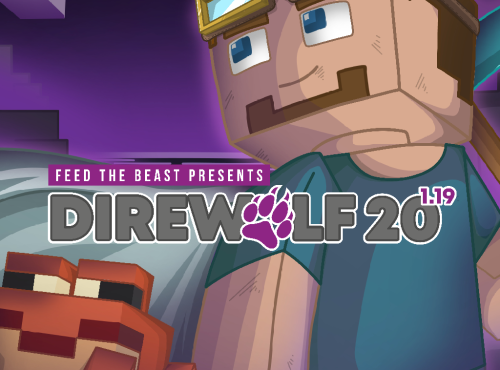 Minecraft Direwolf20
A great starter park for those new to modded Minecraft
IP: miralis.network:25566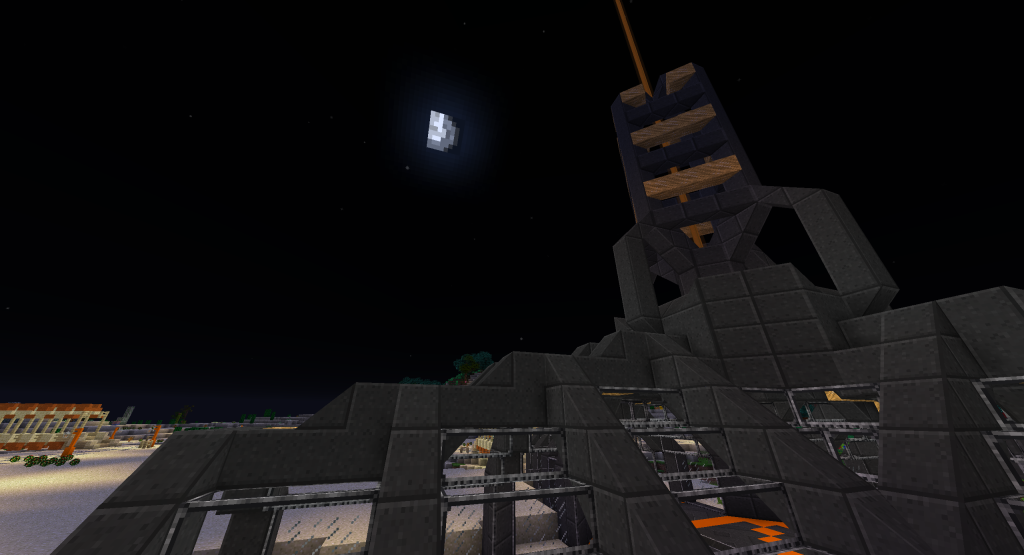 Miralis' Revelation
THE PACK THAT HAS IT ALL
Miralis' Revelation is a 1.12.2 general all-purpose modpack.
Have a server suggestion?
request at our discord