There is a difference between a Miralis Network user and a member. A member is often provided with more benefits and features. If you are a Miralis user and have enjoyed the experience so far, it's strongly recommended that you become a full member; don't worry,  it's free!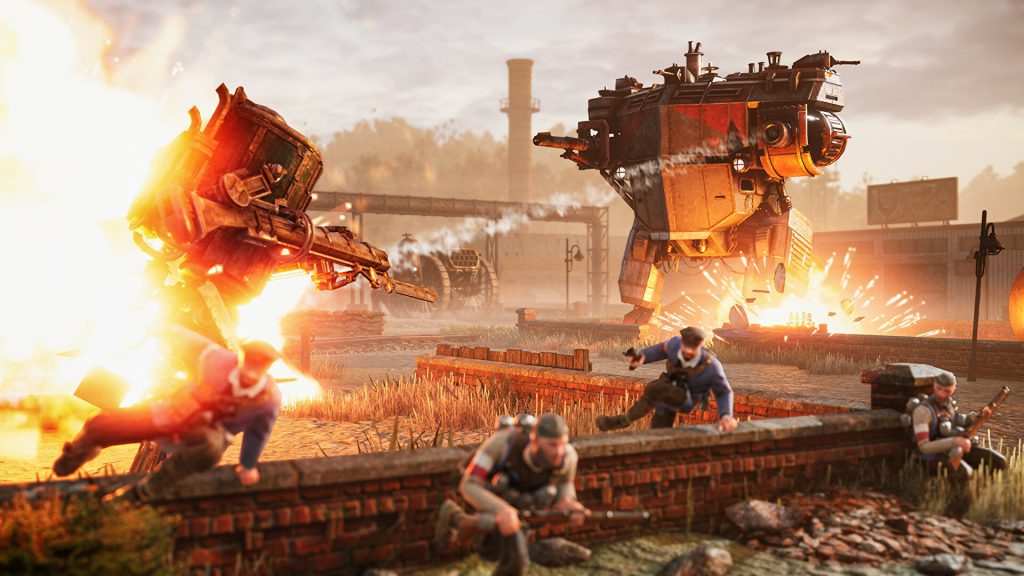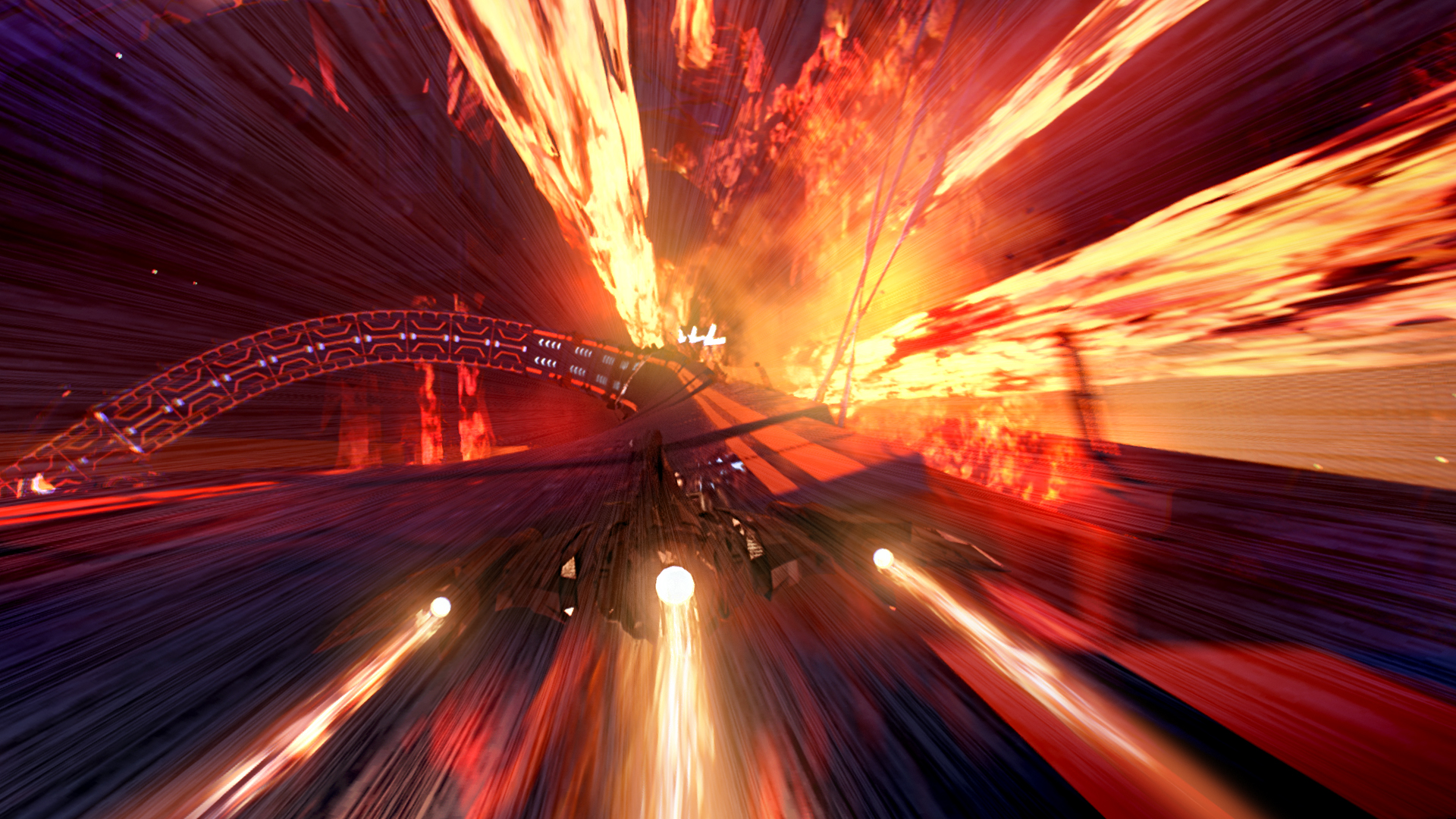 ― CHALLENGE YOURSELF
MONTHLY

CHALLENGES


for members
Members get access to our monthly challenges that directly pay to your accounts if you win. Expand your game collection by playing unique games with unique challenges.
Members have access to our game server hosting panel (Gamedash), which allows you to deploy any game server you want on our dedicated servers.
FILE SERVER
Downloads!
Access to our private file server, which you can request that files be added onto. Direct HTTPS one click downloading.
NEWS STREAM
IN-THE-KNOW
Watch member exclusive news streams to be kept up to date with events, and community plans.
VPN ACCESS
PRIVACY GUARANTEED
Use our servers as a VPN with zero-logging browsing. The only thing we see is what IP is connected to the VPN.
XP / MR EXTRAS
Lods of emone
Members enjoy small additions of XP and Miralis Coins, as well as a free lootbox every month.
MEMBER ROLES
SHow off your role
Members get their exclusive roles on our Discord and Game Servers.
PLEX MEDIA SERVER
ON-DEMAND WATCHING
Watch TV shows and movies from our private streaming service; requests are accepted.
Truthfully, most of us just want to sit down, chillout, and have a good time, via events and competitions. We don't care about your "skills" or how sweaty you are at whatever game you're playing; ultimately, our enjoyment comes from messing around in games that aren't typically played. We also believe that everyone should be allowed to participate, and that everyone, regardless of background, should always have someone to play with.
Most of our members rate us highly, have met new people to game with, and have had a lot of fun with us. Everything is carefully curated and discussed in order to provide our members with the most enjoyable experiences possible.
So, get applying and get involved.
Our Tag (m. Name) is not a requirement, neither is putting our logos as your profile pictures, however, it is encouraged!
In terms of rules, all that we ask is don't be a dick, don't bully people, and don't make people feel uncomfortable.

There is no expectation of being "active" or anything of the like; all that we ask is that if you are leaving us, let us know in a message!

If you already have an existing game server, we can migrate it for you!

If you're having trouble setting up your VPN, please contact an administrator so we can help you!