MODPACK:
This modpack was great to play and we thank Hasaku for his fantastic modpack, and thanks to all those who helped in picking modifications. Minus Mystcraft…
Build Showcase:
Here are some of the final builds from the server: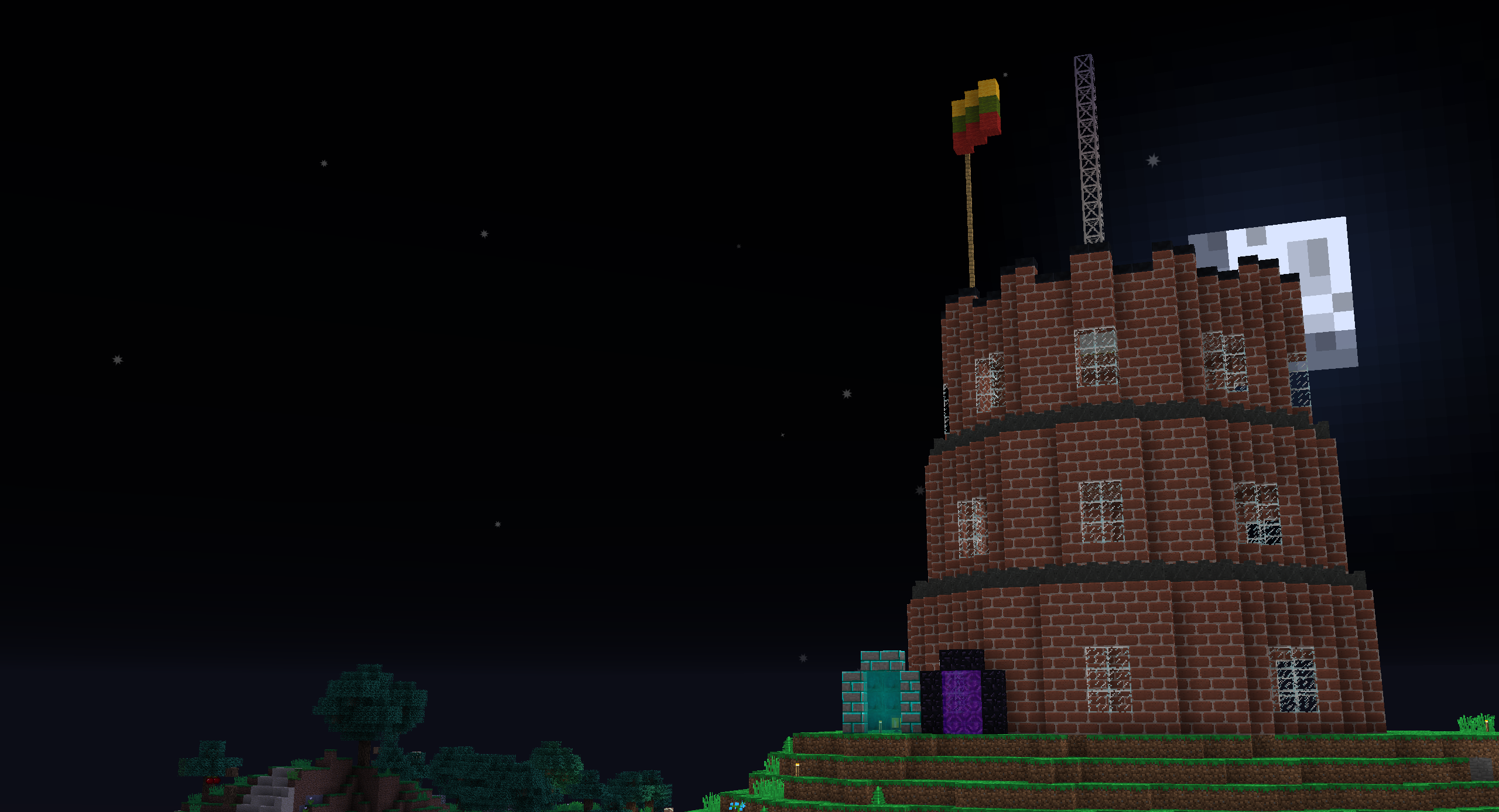 Lithuanian Castle
By: Cockis, Edvinas, PAULENAS,
Yes, that is a launch pad at the top, yes, they did go to space.
But that inside…
From memory, I think the underside of the base had a massive nuclear reactor on it that barely fit. Other than that, I think they were able to do everything they wanted 🙂
---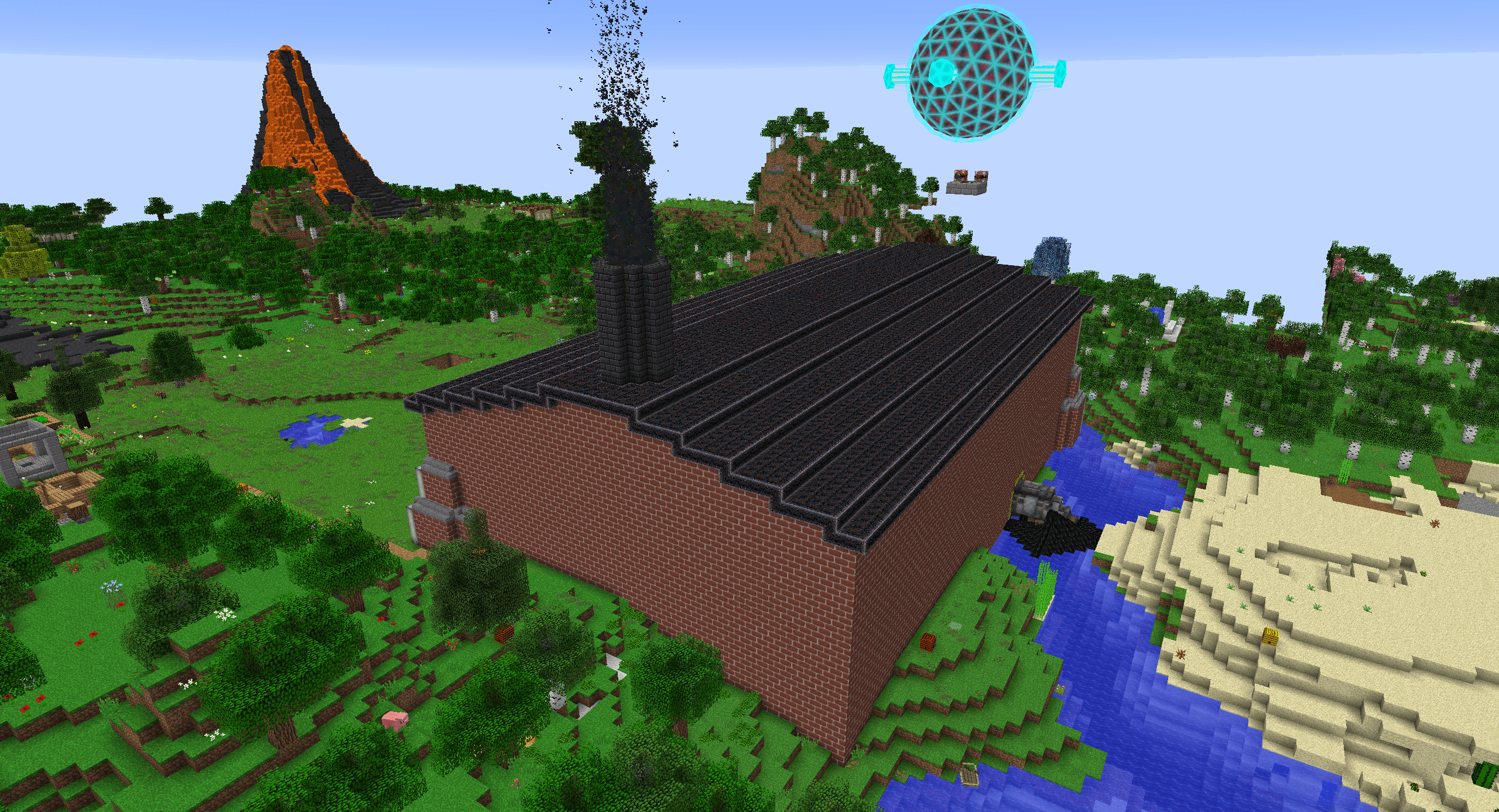 The Tumour Factory
By: SpilledBread
He actually fixed it…sorta!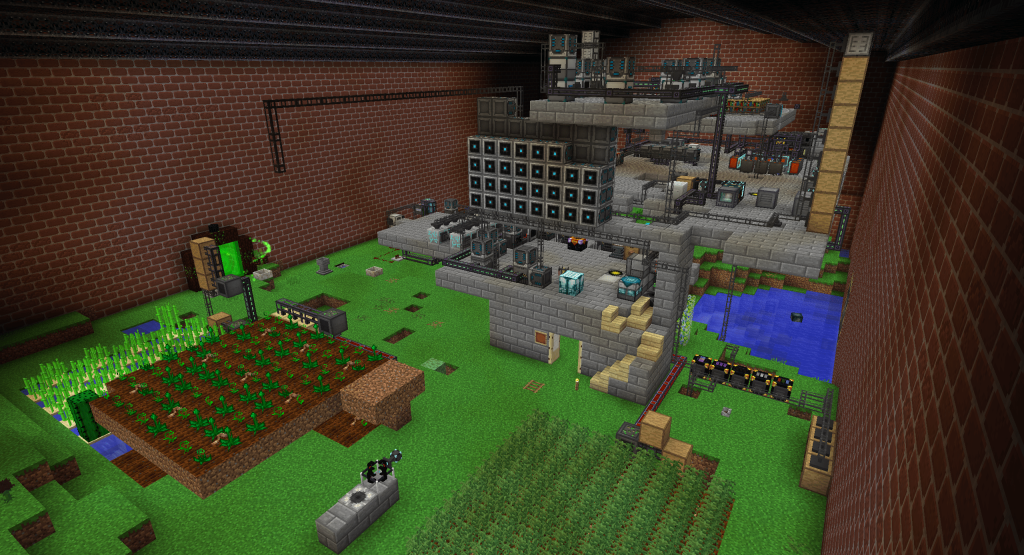 It's still a tumour…
Credit where credits due, the man did cover it up, however what couldn't be covered up was the 2FPS your Minecraft would run at if you decided to go near the base.
---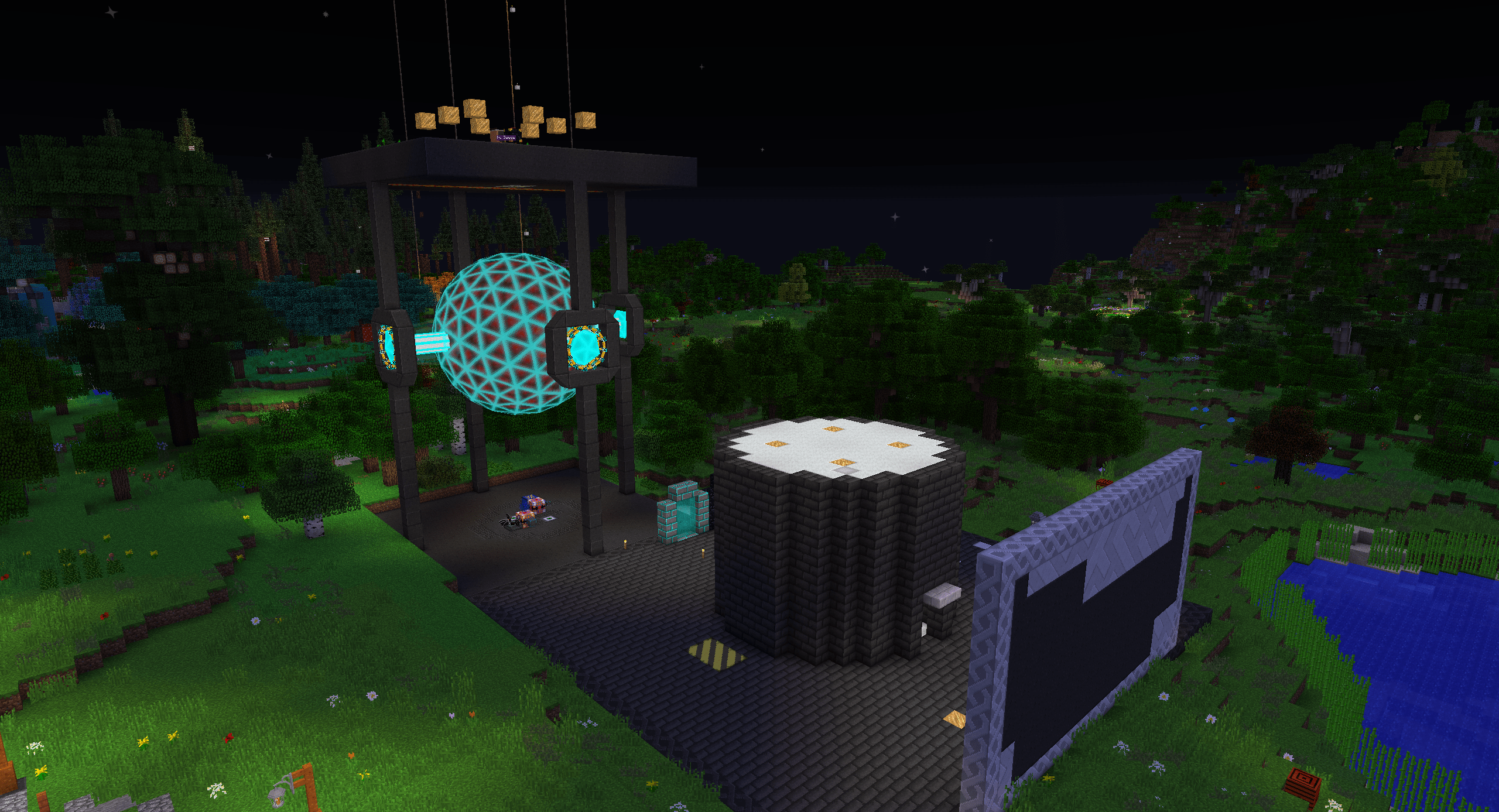 The Lab
By: Hasaku
He was messing around with that odd elements mod.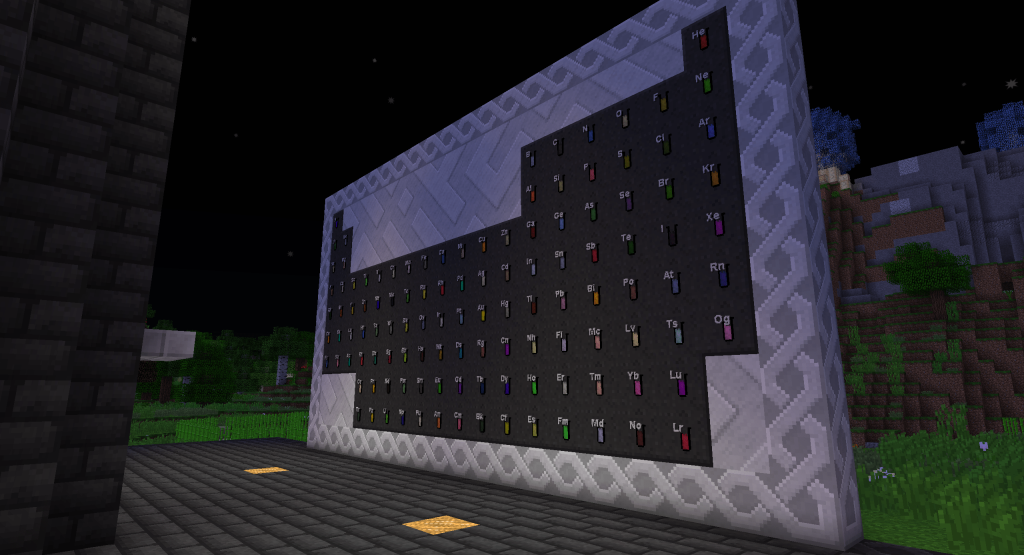 Science, bitch
The base includes a periodic table of each element, all fully filled, and yes I believe the man did inject you with this stuff, and yes, you would go nutty from it.

Don't accept anything from Hasaku in modpacks.
---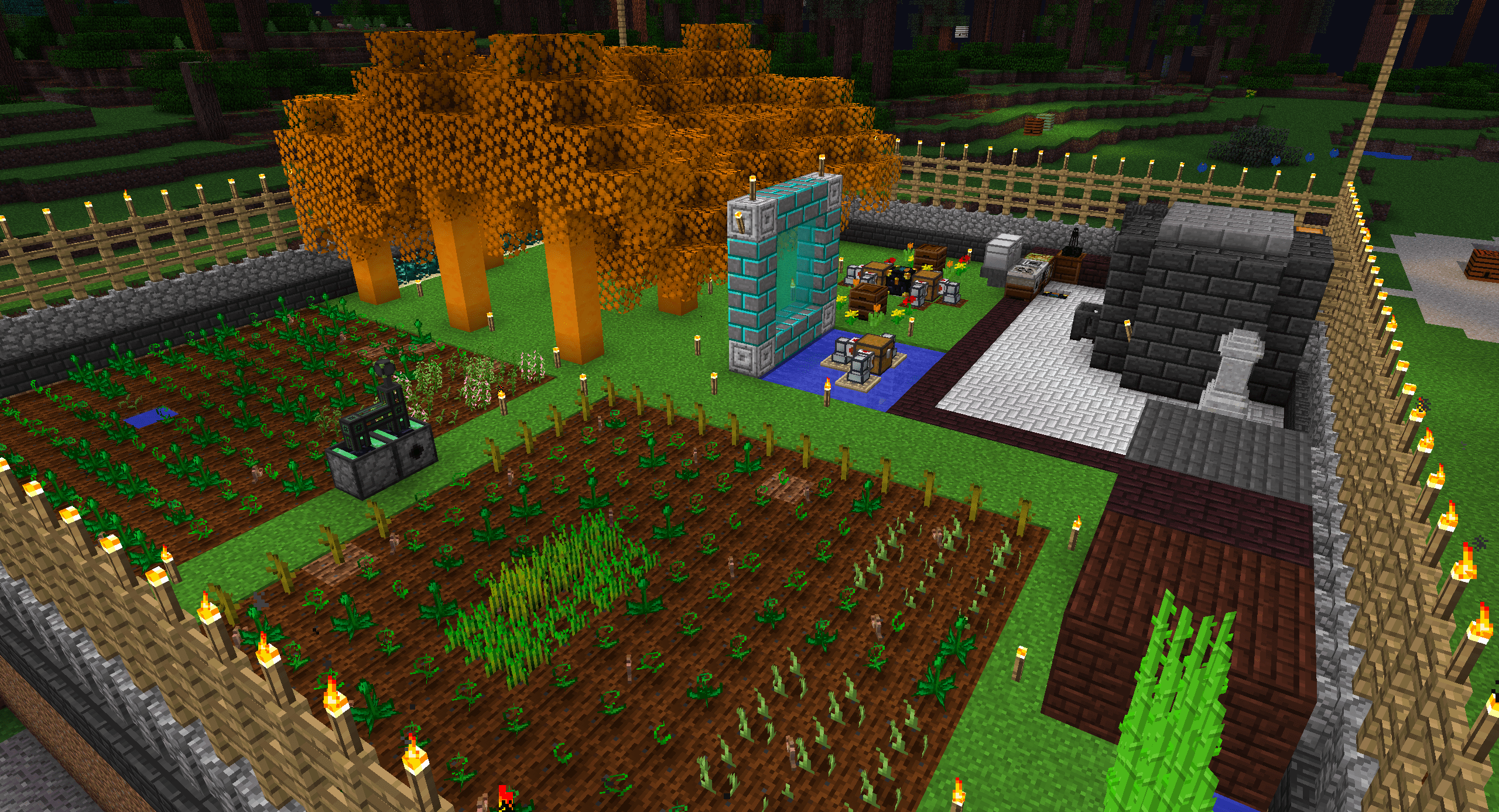 Drug Compound
By: Jaykell
NEVER EVER ACCEPT ANY KIND OF FOOD FROM JAYKELL UNDER ANY CIRCUMSTANCES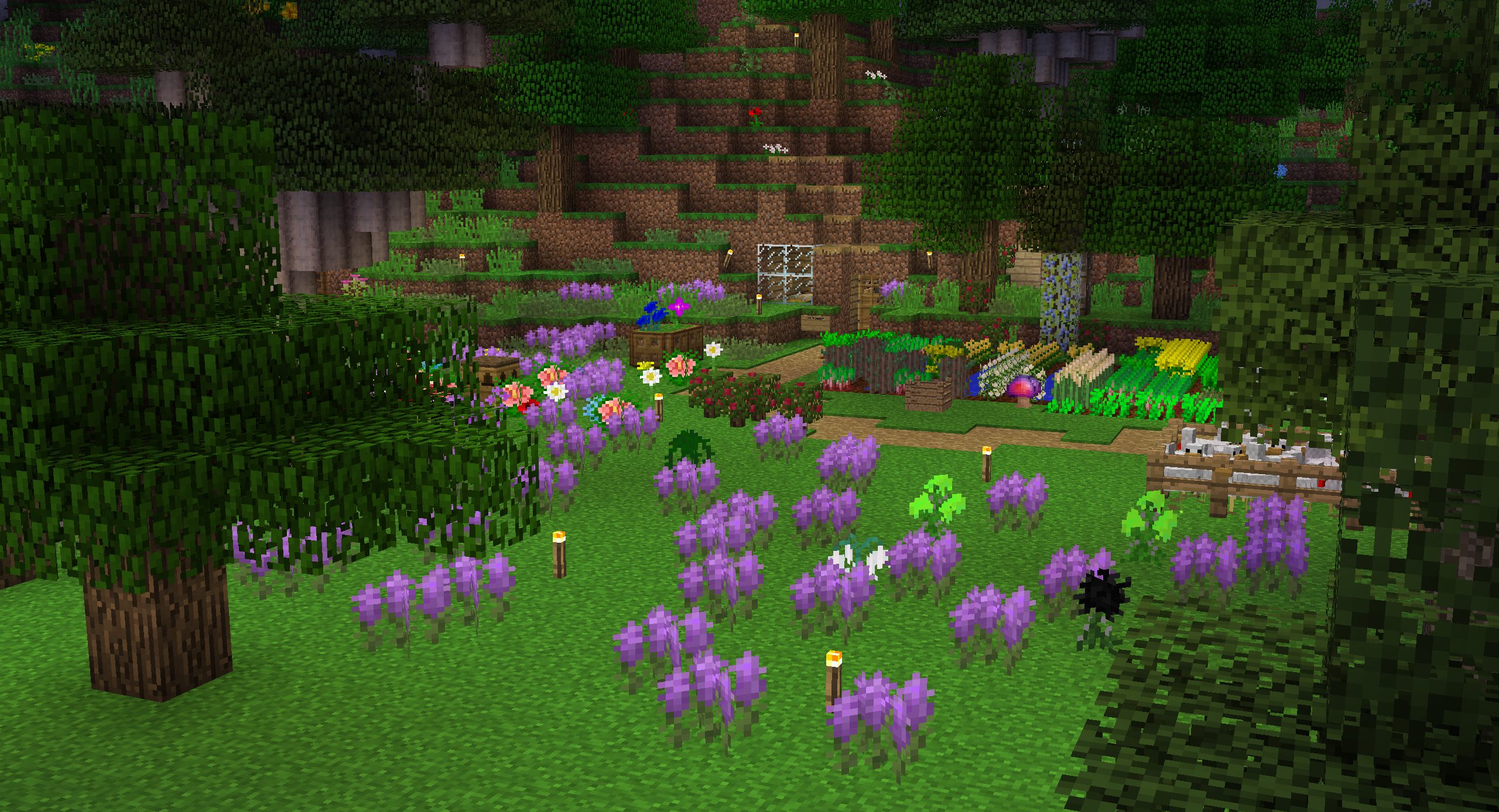 Flower House
By: Swayz, Koto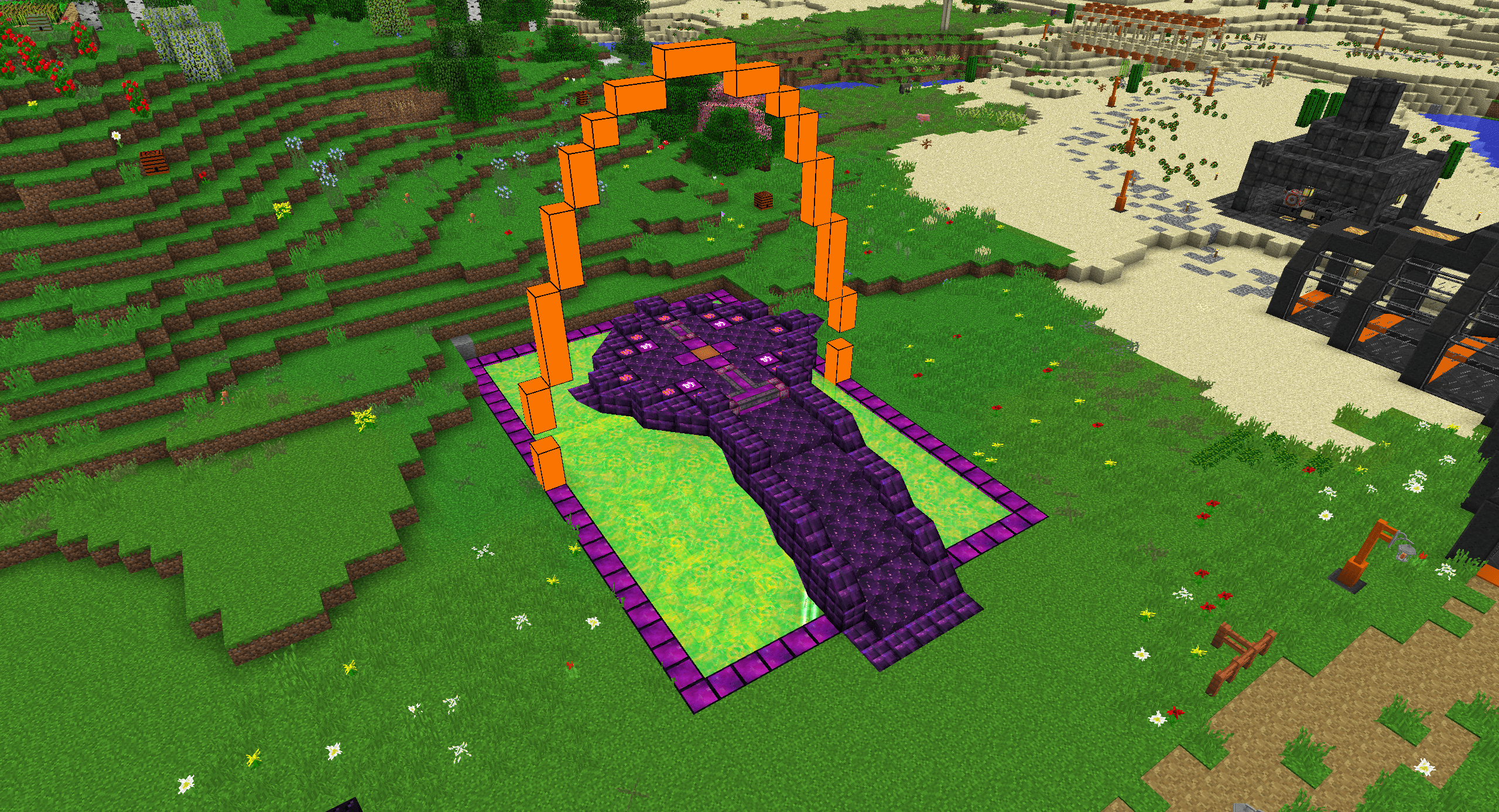 Arch…thing?
By: StuboUK
The arch was hit by a laser a couple of times from Koduku, the bastard.
---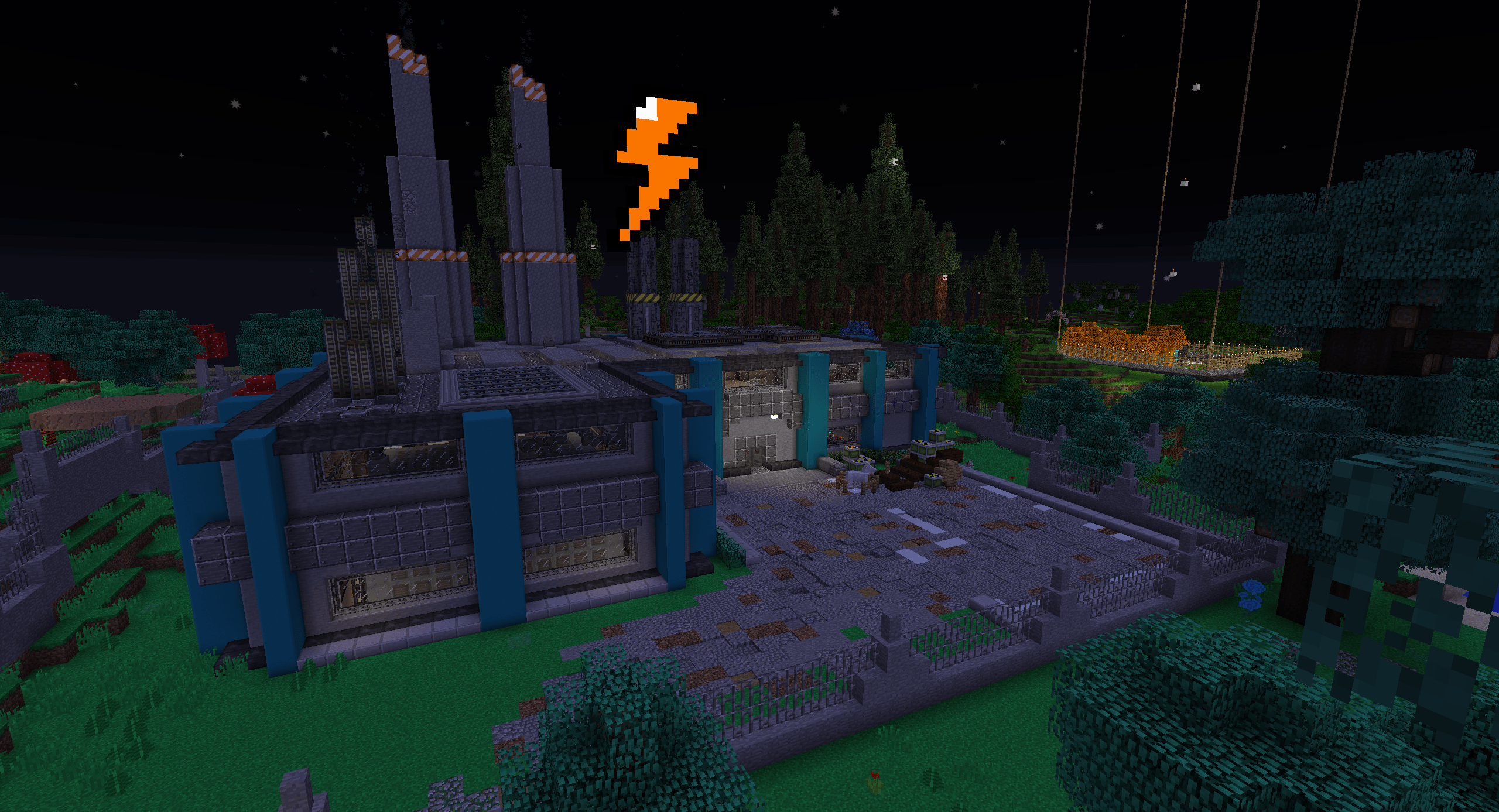 QuadSquad Electricity
By: Kodoku, Nashi
An excellent build both interior and exterior.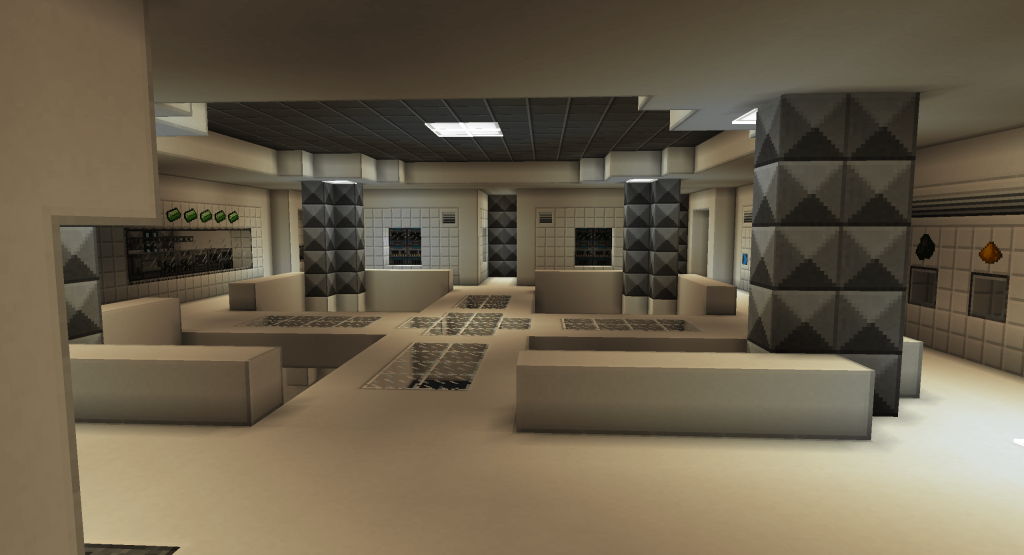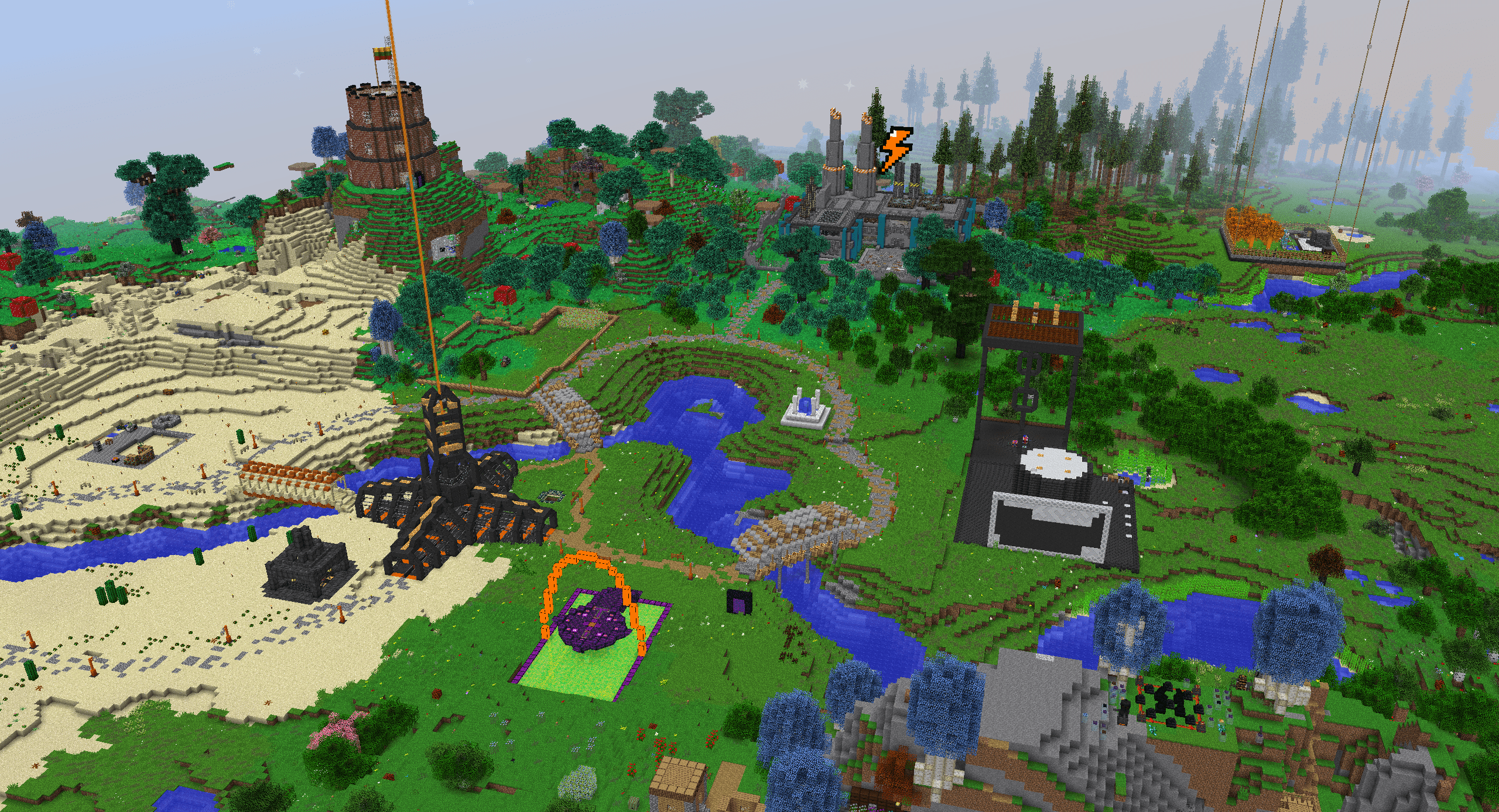 Spawn Area
By: StuboUK, Hasaku, Mykel