 ---
THE ONLY THING THIS paCK DOESNT HAVE? TPS.
Tons of thrilling™ Adventures, Magic, Science, Quests, Combat, Bosses, Automation, Exploration, and Rats who shoot cheese from cannons??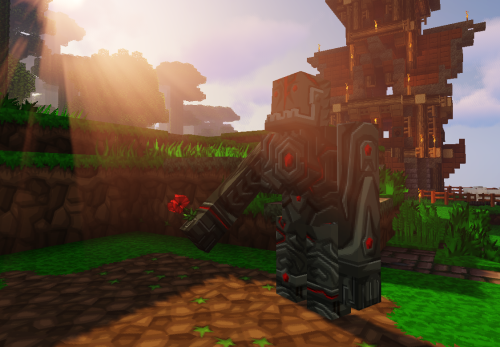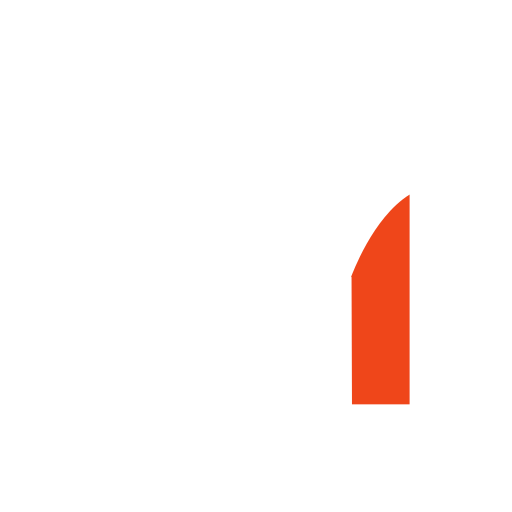 ― EARN MONEY, GET BENEFITS
This server is powered by Miralis gameDirector, allowing for global chat among all our servers, global levelling system and real money balance system. It's free!
― THE IP ―
MCE.MIRALIS.NETWORK
There are no banned items, the rules are the usual, we feel like you'll be adult enough to know by now.
Do note – this is a unstable modpack.