 ---
NEVER SEE THE SKY AGAIN
The Stoneblock you like, now just even better then before! New mods, new dimensions, and new bosses! Like the first Stoneblock you start in world of stone, now with new modified Mining and End dimension! Kitchen-sink-like modpack with quests to help guide you in the start and to give you some goals to reach.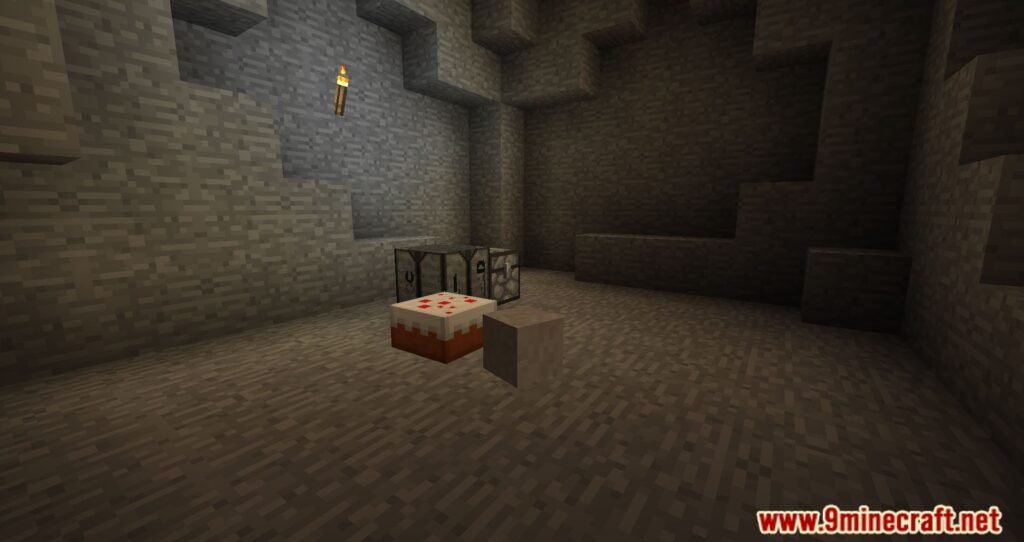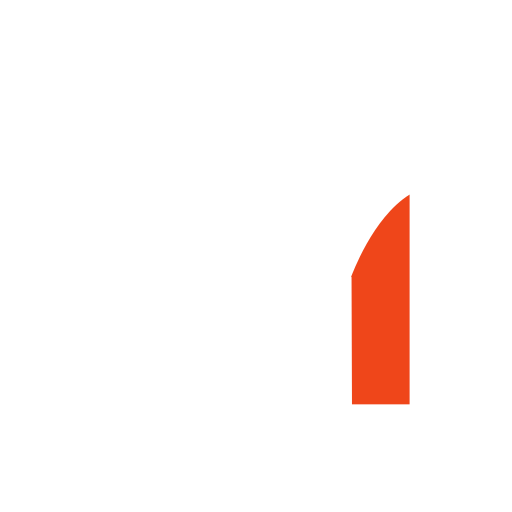 ― EARN MONEY, GET BENEFITS
This server is powered by Miralis gameDirector, allowing for global chat among all our servers, global levelling system and real money balance system. It's free!
― THE IP ―
SB2.MIRALIS.NETWORK
There are no banned items, the rules are the usual, we feel like you'll be adult enough to know by now.